Welcome to Luminis, where relaxation and rejuvenation meet in the heart of London's vibrant beauty and wellness scene.
Nestled in this bustling metropolis, our spas are havens of tranquility, offering affordable respite from the daily hustle and bustle.
As you step through our doors, you'll enter a world of serenity and indulgence, where expert therapists and luxurious treatments await to awaken your senses and elevate your spirit.
Our Story
Our Founder Eleanor Heatley launched Luminis Beauty with one goal: to elevate the salon and spa experience. 
Luminis Beauty Spas are part of a small independent group of 5 salons based in the UK in Chiswick, Reigate, Blackheath, Canary Wharf, and Jersey.
An oasis offering our guests an escape from the mundane, and somewhere where they are the number one focus.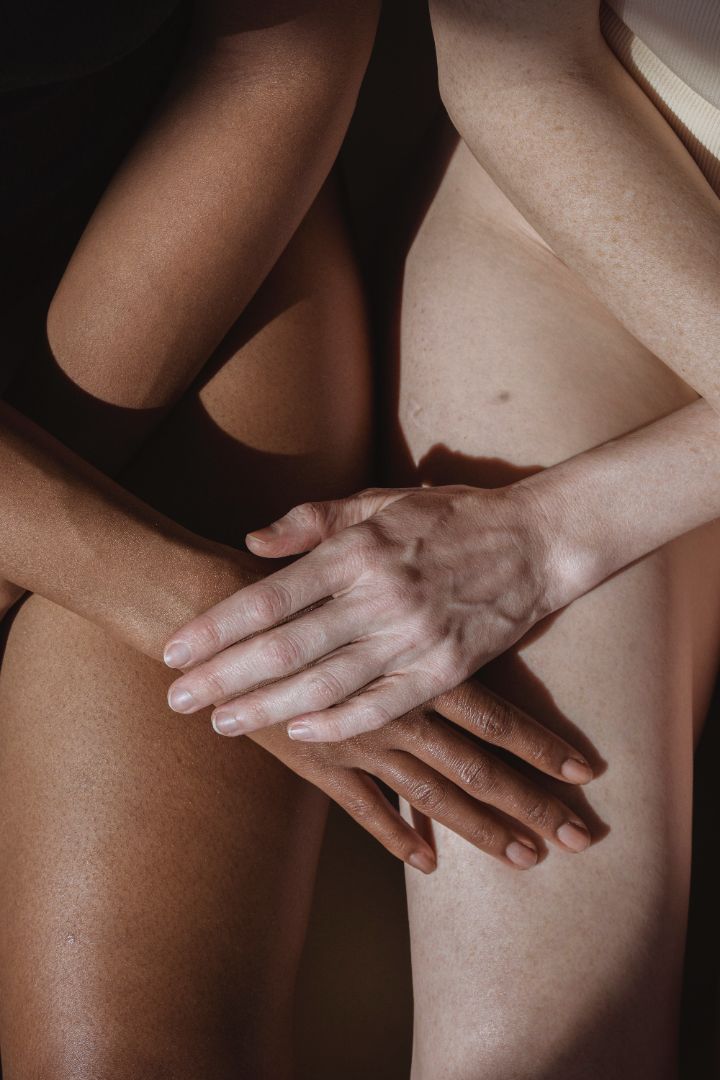 The Luminis Way
Step in to a Luminis Beauty Spa and sink into a world of calm and relaxation, where we create a tailor-made wellness experience for you.
Whether you seek the massage of your dreams, precise bikini line hair removal, or radiant, smooth skin, our team of expert and highly qualified professionals will guide you to discover the perfect, personalised treatment for your needs.
BOOK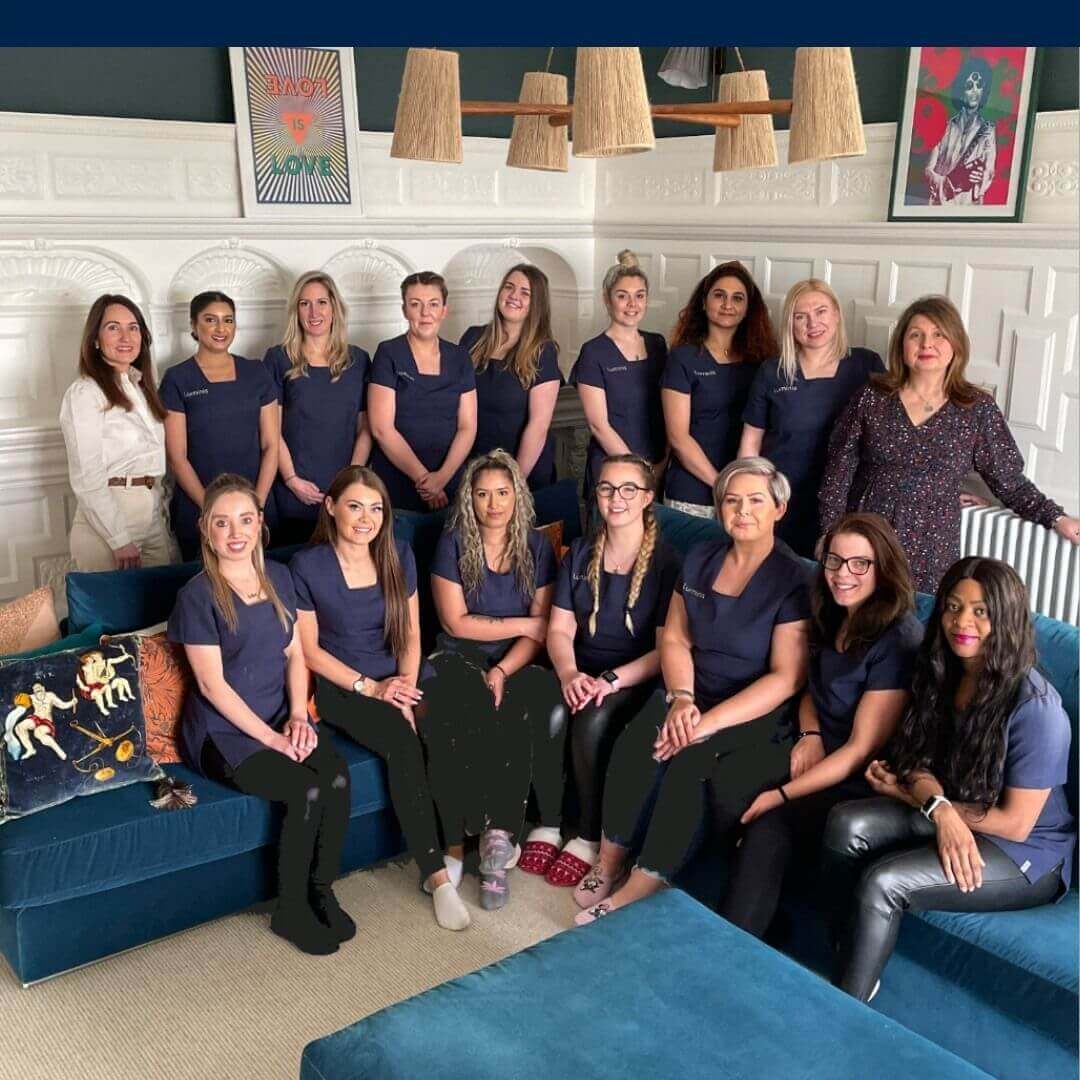 Team Luminis
Our team of passionate therapists boasts impeccable qualifications and an intuitive touch while ensuring professionalism and utmost discretion. Your comfort and ease are our top priorities.
If you're in search of a professional local salon that offers the luxury of London, you've found it.
Meet our team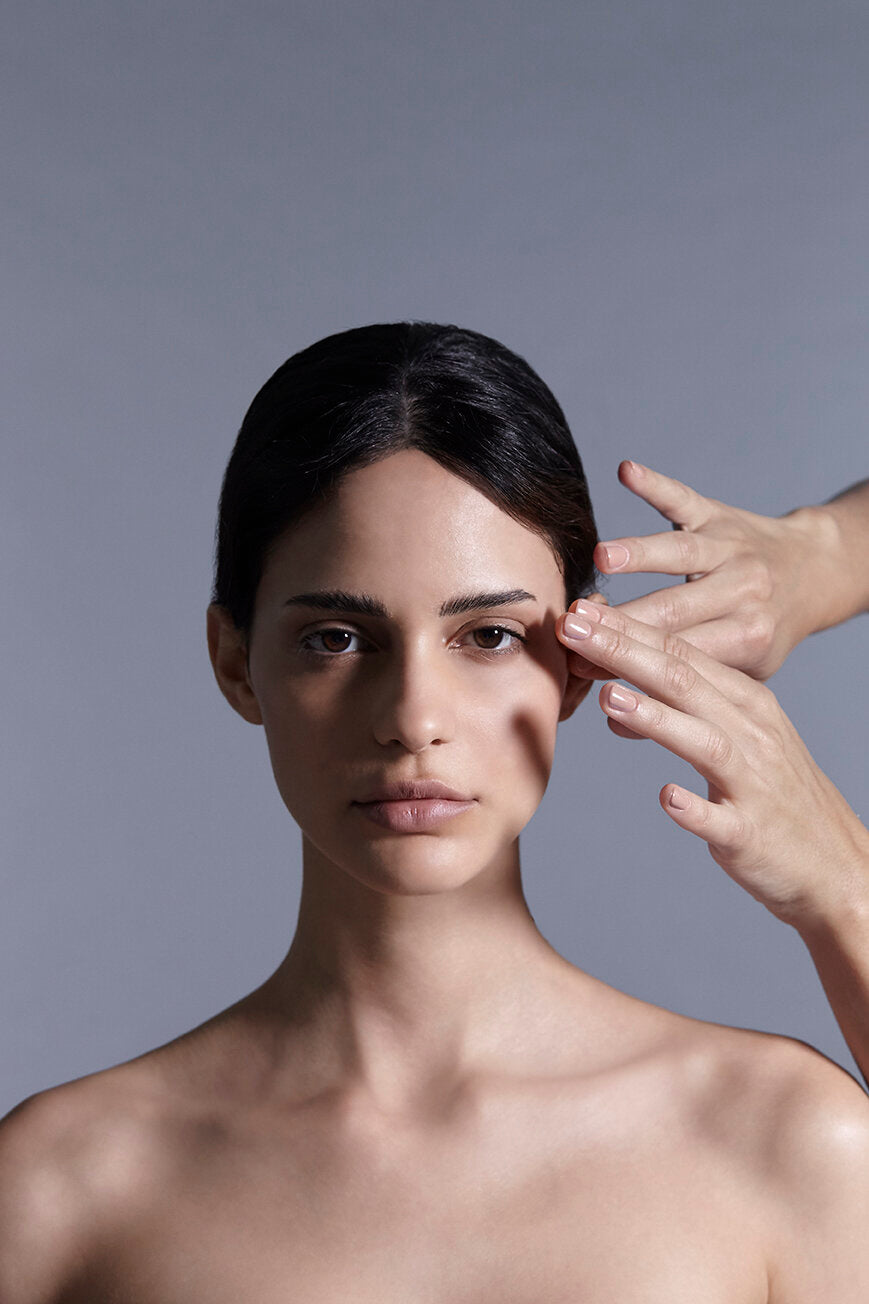 Award Winning Treatments
Discover Award-Winning Brands at Luminis: Comfort Zone, Epionce, Vita Liberata, Olverum, and CND.

Our spas features a wide range of essential treatments, including body massages, waxing, manicures/pedicures, as well as advanced services like IPL and CACI anti-ageing facials, all expertly tailored to meet your specific needs.
Treatment Menu